Life of Abdul M.ohammed
Born in East Harlem on July 5th, 2002, Abdul Mohammed is the future head astrophysicist and astrochemist and CEO at the multi-billion dollar reserch company Mohammed Extraterrestial Observation & Ivestigation Association, which is based in Seattle, Washington. Being the amazing intellectual, philosopher, philanthropist, and leader he is, he has hired many progammers [really himself in his lonely room in Harlem ;( ] to create the following webpage about his favorite foods, movies, and animals.
Favorite Foods
Jollof
Fried Chicken
Thanksgiving Turkey with Mac and Cheese, rice, mashed potatoes, potato salad, and homemeade fruit yogurt.
Favorite Movies
Juice
White Chicks
Finding Nemo
Favorite Animal: Panther, Lion, Dolphin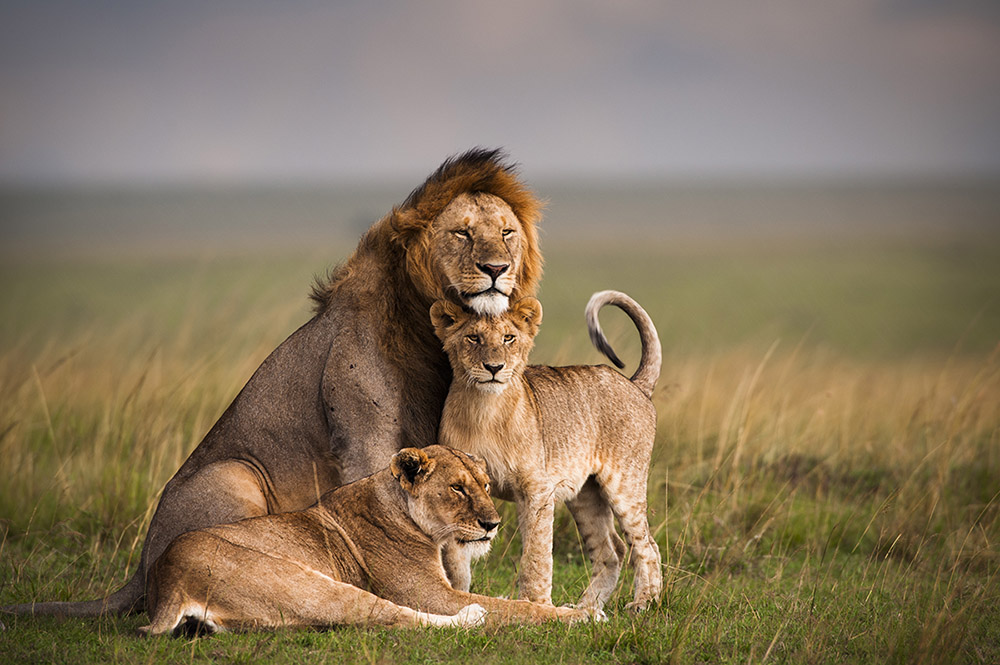 To learn more HTML/CSS, check out these tutorials!